Excellent communication skills are an essential part of any pain clinician's toolkit
Patient centred care, with an emphasis on engagement of patients in decision making, consideration of patients' beliefs and emotions, keeping patients informed and motivating patients to self-manage underpin the ethos of pain management.
The following resources aim to help provide the basis of learning excellent communications skills including coaching, mentoring and motivational interviewing. All resources are open access.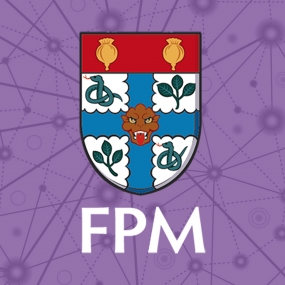 Conducting Quality Consultations 
Faculty of Pain Medicine guideline
This document defines the standards to optimise specialist pain consultations. It also provides supplementary practical guidance to enhance the therapeutic value of the consultation.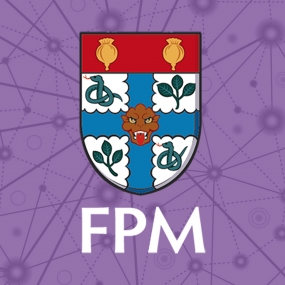 Pain Practice Post-COVID-19: Triage and consultations 
Faculty of Pain Medicine guideline
COVID-19 has transformed the landscape in which pain doctors work. These guidelines provide support to all its Fellows and Members during these challenging times .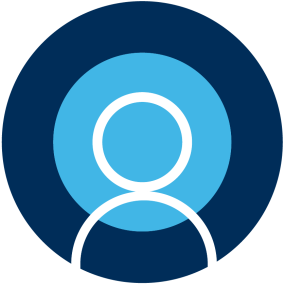 Money Talk Toolkit
Personalised Care Institute
Developed in conjunction with the Money and Pensions Service (MaPS), the Personalised Care Institute (PCI) is pleased to host the Money Talk Toolkit – created to equip health and care professionals to use personalised care approaches to identify, understand, support, and refer people with money-related health issues, in order to achieve the outcomes that most matter to them.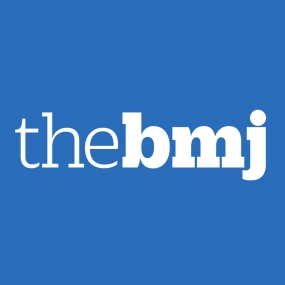 Communication Skills
BMJ Learning (1 hour)
Learn how communication skills can help you reach a diagnosis, explain treatment, break bad news, and communicate with your peers.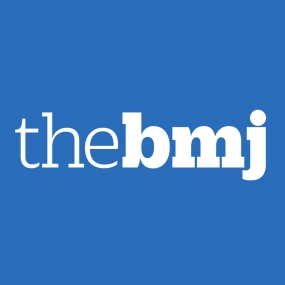 Cultural Communications 
BMJ Learning (1 hour)
This module explores ways of communicating more sensitively and effectively across your multi-cultural workplace.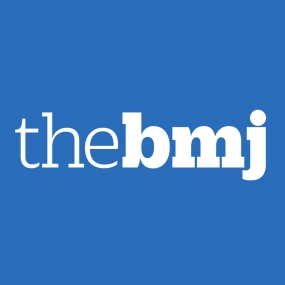 Building professional relationships 
BMJ Learning (1 hour)
Greater insight into the dynamics of your working relationships, will give you the confidence to fit into new teams quickly and be more adaptive to others in your workplace.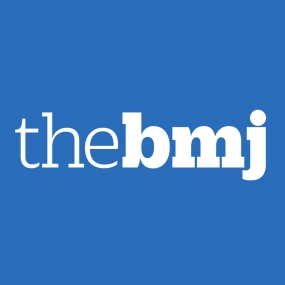 Advanced Communication Skills
BMJ Learning (3 modules)
After completing this course, you should have the knowledge and confidence to know:
How to deal with irritable or confrontational patients

How to communicate uncertainty

How to get patient buy in to an action plan

How to deal with a patient who insists on a certain treatment that is not required

How to structure a successful patient consultation.
Resources collated by Dr Lorraine de Gray.
Want to know more?
Read further on a career in Pain Medicine.