Resources beyond FPMLearning
Other resources from around the web that may be of use to those training in Pain Medicine.
Please Note: The Faculty is not responsible for the content or maintenance of third-party websites.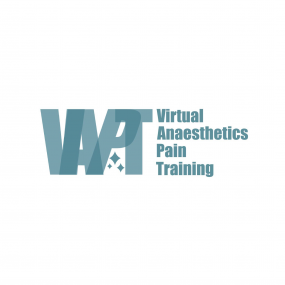 Virtual Anaesthetics
Developed to give trainees an opportunity to complement your traditional face-to-face teaching with something that is interactive, informative, and fun. Sessions are interactive and you progress the case by making decisions based on the simulated clinical material like referral letters, x-rays and consultations using actors. You can repeat sessions as many times as you like to develop the case in different ways and gain further experience of clinical decision making.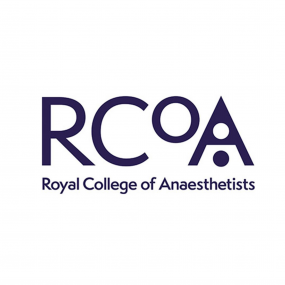 Royal College of Anaesthetists
The Royal College of Anaesthetists is the professional body responsible for the specialty throughout the UK. The RCoA website is full of guidance and information for trainees.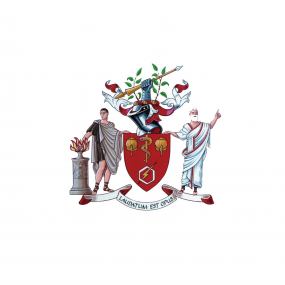 British Pain Society
The British Pain Society is the oldest and largest multidisciplinary professional organisation in the field of pain within the UK. Our multidisciplinary nature is pivotal in making The British Pain Society a uniquely relevant representative body on all matters relating to pain.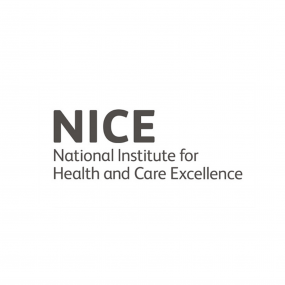 NICE
National Institute for Health and Care Excellence
NICE's role is to improve outcomes for people using the NHS and other public health and social care services.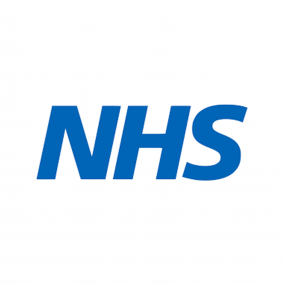 NHS eLearning
eLearning is an important strand of Technology Enhanced Learning (TEL) - a term which covers the use of technology as part of a learning process. This website highlights some key eLearning tools and resources for staff and students within the NHS in England.
Do you have an external resource to submit?
If you would like to flag a resource for possible linkage to FPMLearning, please contact the Faculty.